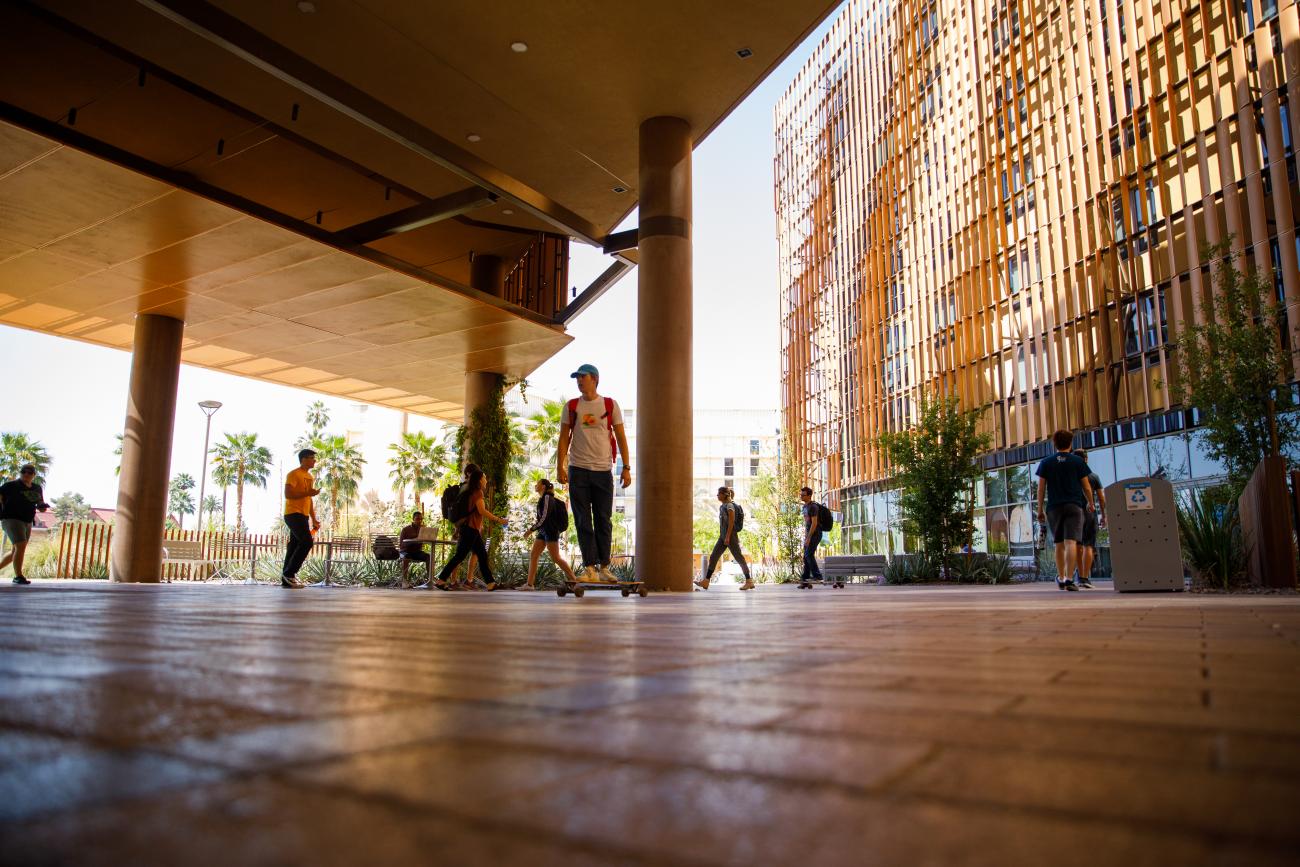 Our SHARED Future: Science, Humanities, Arts, Research Ethics, and Deliberation
Our SHARED Future is a four-week, National Endowment for the Humanities Summer Institute originally scheduled from June 21 through July 16, 2021, for 25 college and university teachers to come to ASU's campus and attend programming. In light of the ongoing travel restrictions associated with Covid-19, the Institute has been deferred to Summer 2022. Check back for more details about programming and how to apply in early spring of 2022, or register for our monthly email newsletter to be notified of the opportunity when it arises.
The Summer Institute is focused on building capacity to teach and do humanities with impact on emerging developments in bioengineering. With the advent of genome editing, tissue engineering, stem cell research, and neural interface design, the massively interdisciplinary fields that comprise bioengineering are dramatically influencing, and potentially fundamentally altering, the very matériel of humanities scholarship: human nature and the human condition. Despite the focus on bioengineering, the proposed Institute is very much designed and run by humanists and for humanists precisely because of the challenges bioengineering affords us. The institute will be collaboratively organized by Director Jason Robert, associate professor and philosopher of science in the School of Life Sciences, and Co-Director Erica O'Neil, research manager and historian of science in the Lincoln Center for Applied Ethics.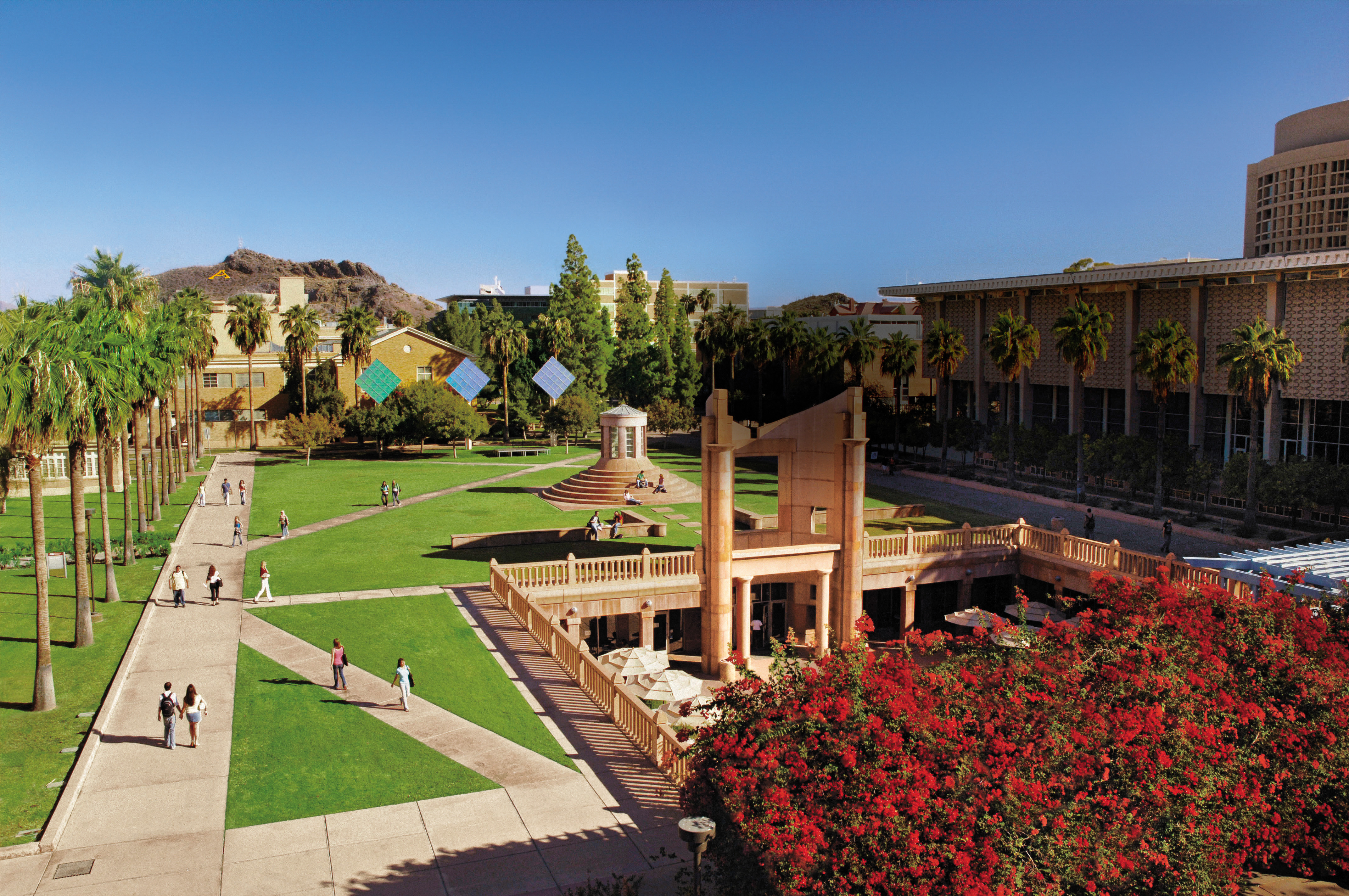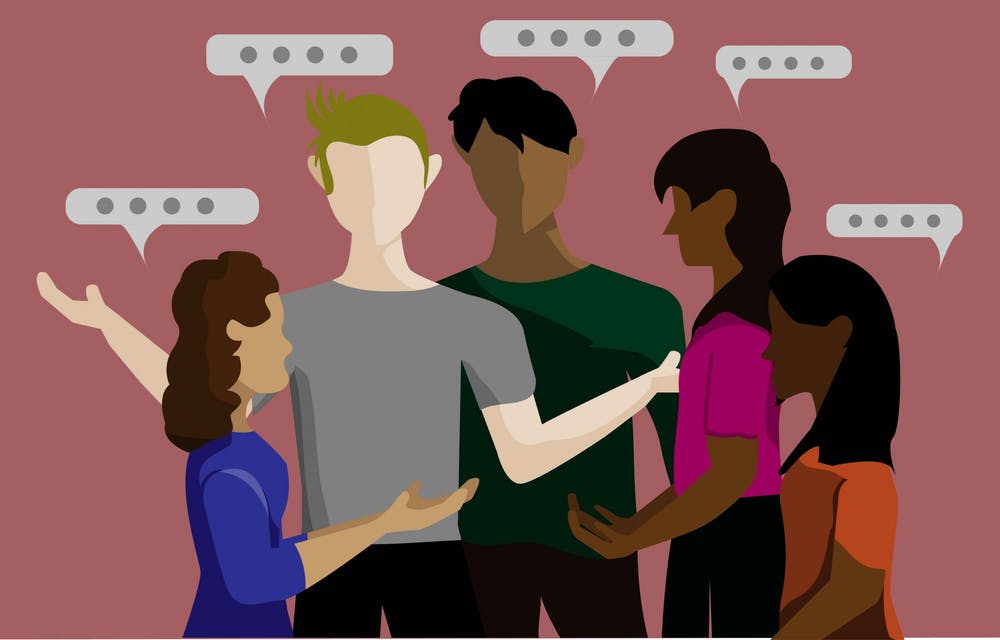 Each week's curriculum will include materials from a variety of humanistic disciplines, including the history and philosophy of science as well as applied ethics, in addition to multiple dimensions of storytelling through film and literature. We will also learn together how to make precise edits in bacterial genomes using a do-it-yourself CRISPR kit, visit Arizona State University's crested cactus 'cancer garden' at the BioDesign Institute, and peer into the inner workings of a non-human primate research laboratory. These exercises in active learning will provide for embodied experiences, compellingly bringing the material to life.
Humanities scholars and teachers must take a leadership role in guiding the development and use of novel technologies. We are especially well equipped to understand and grapple with their potential impact on our conceptions of ourselves, the shapes of human societies, and the nature of our shared future. We bring to the discussion fundamental knowledge, diverse perspectives, and multiple tools for interpretation and analysis that tend to be underdeveloped in scientists and engineers. Given these strengths, we need to educate future humanists to engage in critical discussions and societal deliberations about novel technologies, while also enhancing the capacities of future scientists and engineers to think critically, ethically, and humanistically about the research that they are pursuing. In order to do this with credibility and with the greatest potential for real-world impact, we must cultivate a more sophisticated understanding of the actual science than is typical for a humanist.
This NEH Institute will uniquely meet this need. Together, we will address such questions as: What is the current status of research developments in bioengineering? What are some of the likely implications of these developments? How might the research trajectories be affected by humanities pedagogy and scholarship? What is the future of human nature? What is the nature of our human future? And what does—and should—it mean to integrate humanities, arts, and STEMM in practice?