Lincoln Scholars Program
Now accepting applications for the 2024-25 academic year!
Meet the Lincoln Scholar Class of 2023-24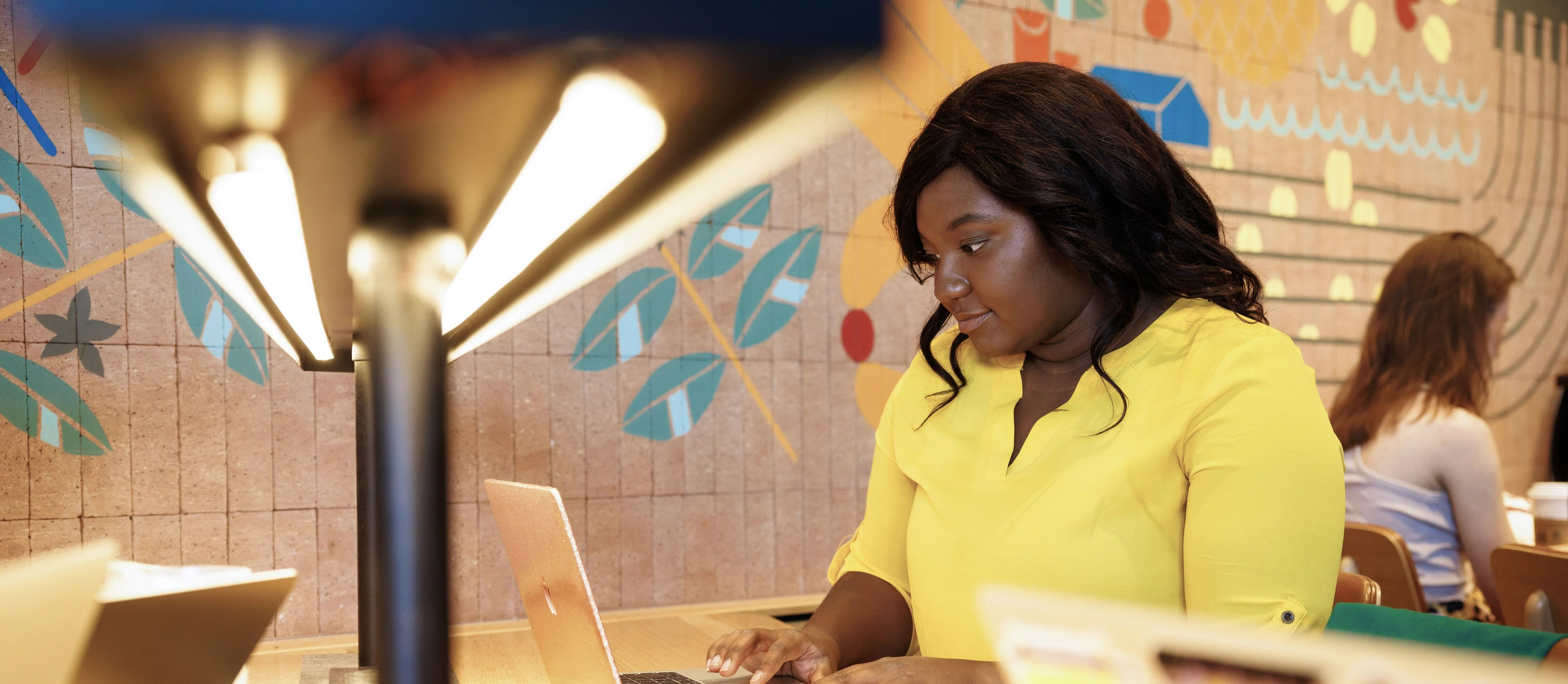 Become a Lincoln Scholar
Undergraduate Scholars participate in a one credit seminar course during the fall and spring semesters to explore applied ethics through an interdisciplinary approach. They also work together on a meaningful real world project during their second semester.
Students across ASU are welcome to apply.
About
What is the Lincoln Scholars Program?
In founding the Lincoln Center, the Lincoln family was always interested in facilitating student's ethical development. In order to better serve this vision, the Lincoln Scholars program was created to give students the opportunity to learn about diverse ethical topics and discuss challenges and solutions with peers.
Every year, the Lincoln Center gives out $30,000 in scholarships to our students, and directly connects students to talented ASU faculty working in various disciplines. Our program includes a diverse group of students with varying beliefs, cultures and values who share a commitment to understanding and improving the communities to which they belong.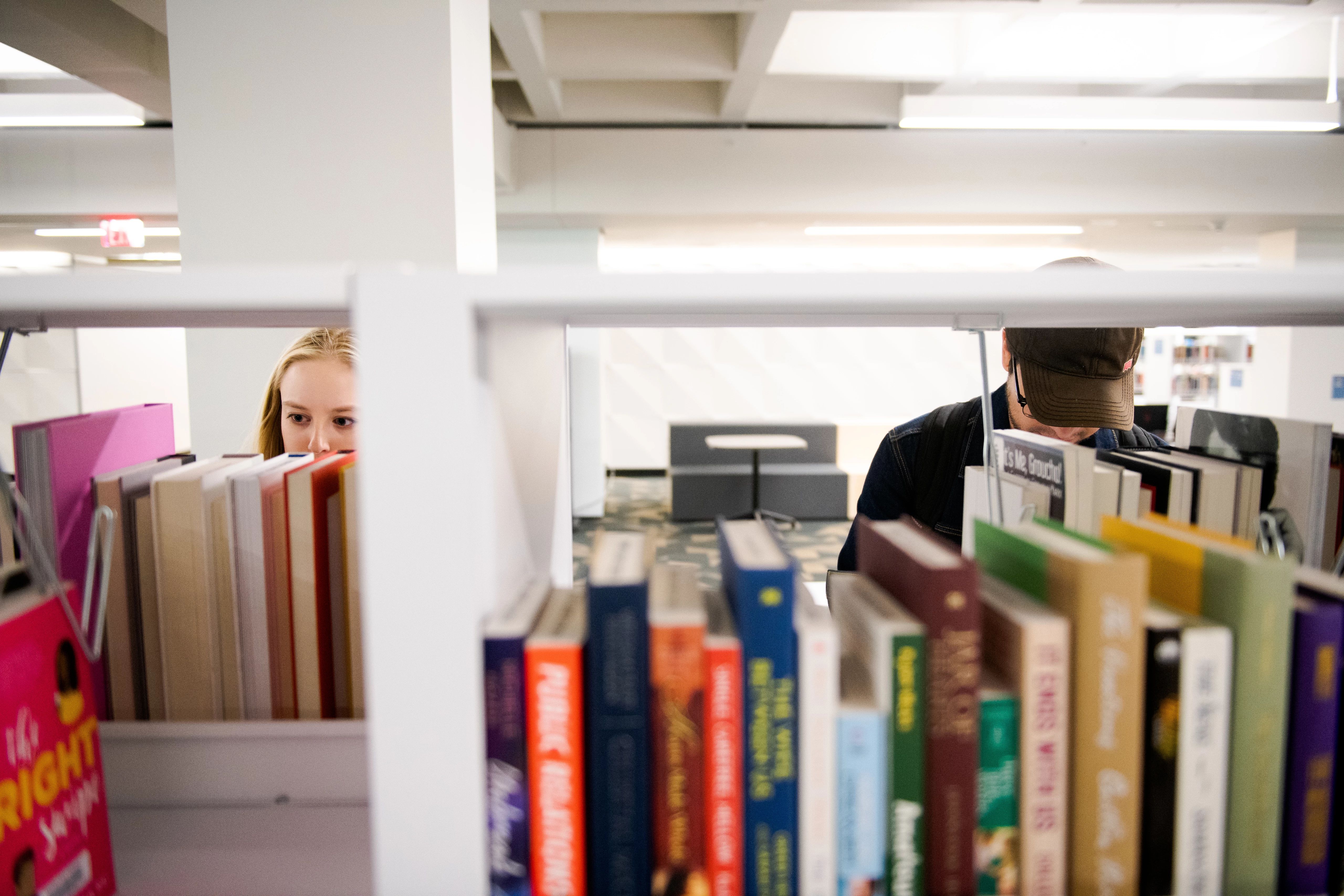 What is a Lincoln Scholar seminar like?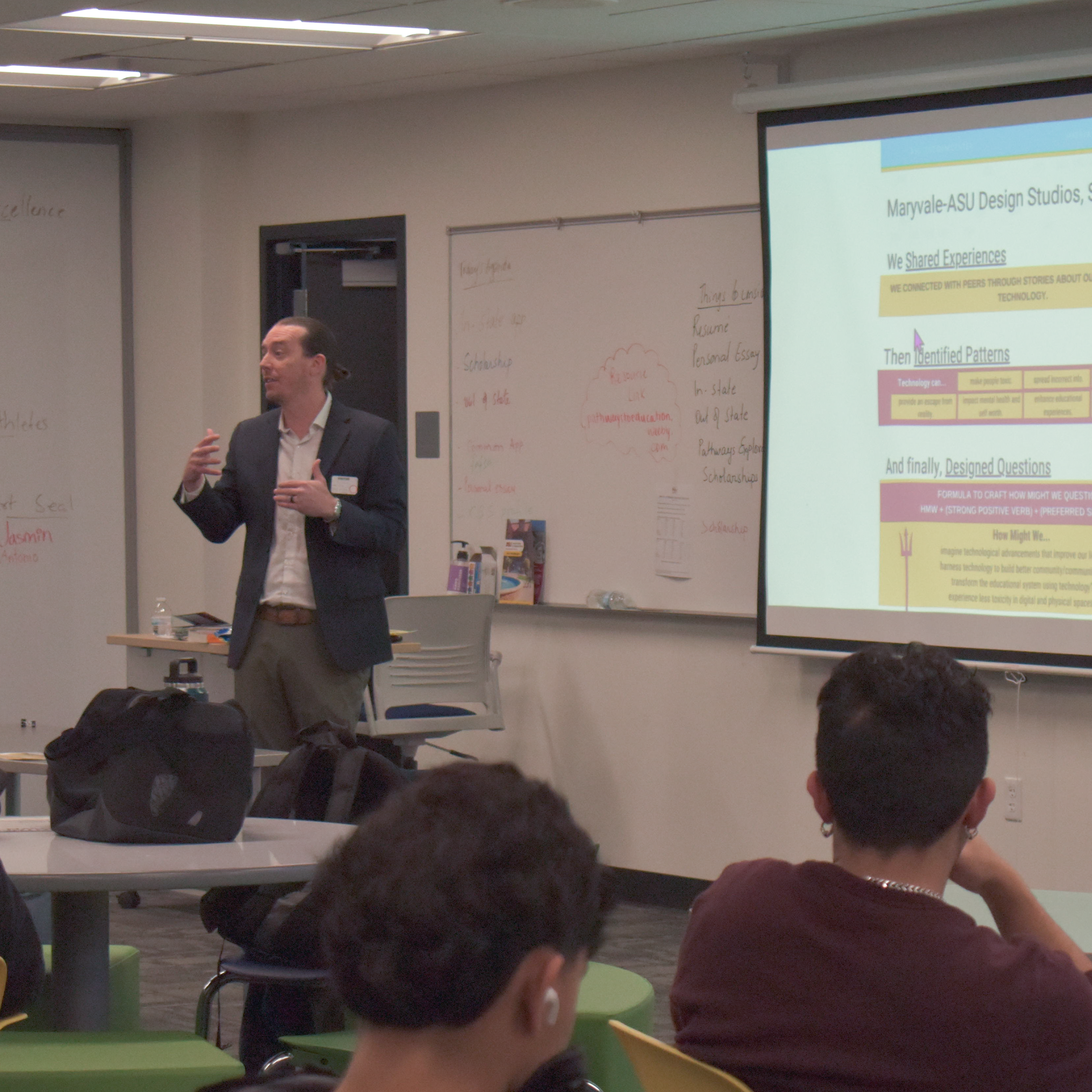 Faculty-Led Discussions
Ethics of Emerging Technologies
Contemporary Freedom of Speech
Reproductive Health in AZ
Diversity in Higher Education
Business Ethics
A.I. and its Impacts on Human Jobs
Algorithms- How do they work? TikTok analysis
Ethics of Campaign Finance
What is Humane Technology?
Responsible A.I. Development
Data Collection and Privacy
Student Research Topics
Ethics of Teaching and Disability Accommodations
Social Media and Mental Health
Ethics of Foreign Aid
Environmental Challenges- Underrepresented Communities in Arizona
Landscaping Ethics and Sustainability
Ethical Leadership
Diversity Training-Does it work?
Large Language Models (LLM) and Education
Healthcare Challenges in LatinX Communities
Disability Representation in Film and Media