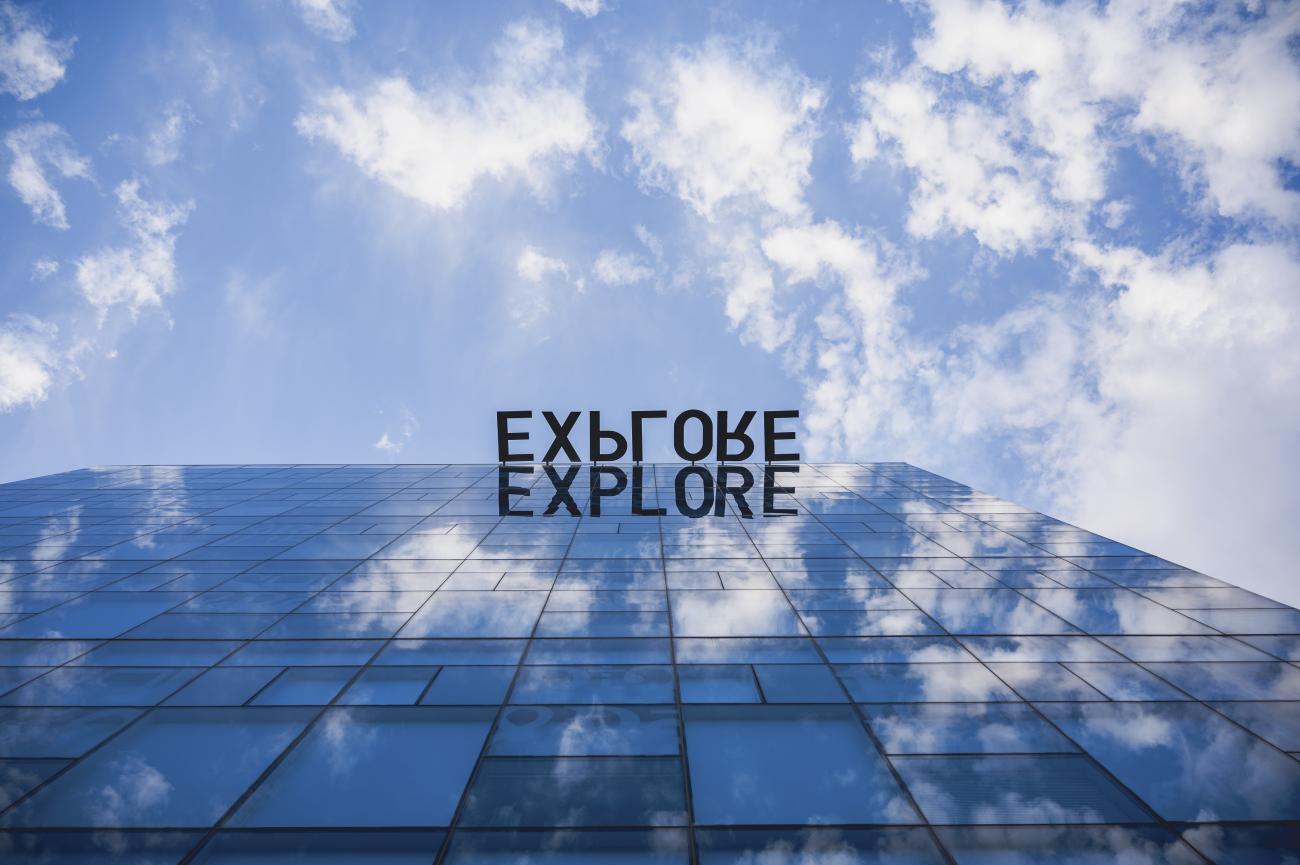 Our Mission
What is the Lincoln Center?
The Lincoln Center for Applied Ethics was established at Arizona State University in 1998 by Joan and David Lincoln, with the belief that
ethical behavior can create better and more positive outcomes in every facet of life.
Today, the Lincoln Center continues to live these values, with the renewed mission of empowering students, faculty, entrepreneurs, and the community to examine the impact of technologies in our lives with the goal of designing a future keyed to human flourishing.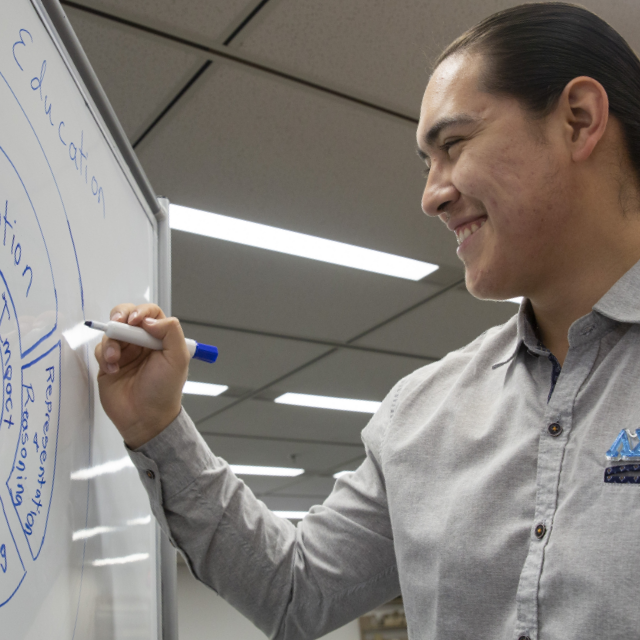 What is Humane Technology?
Humane technology is a concept to empower ethical management of technology, align tech with human values, and reject the current exploitation of tech users.
It is no longer enough to adapt humanly as technologies transform our world. The challenge is to
re-imagine technology for a more humane world

, and we believe humanities-inspired research will be vital to realizing the potential of this shift.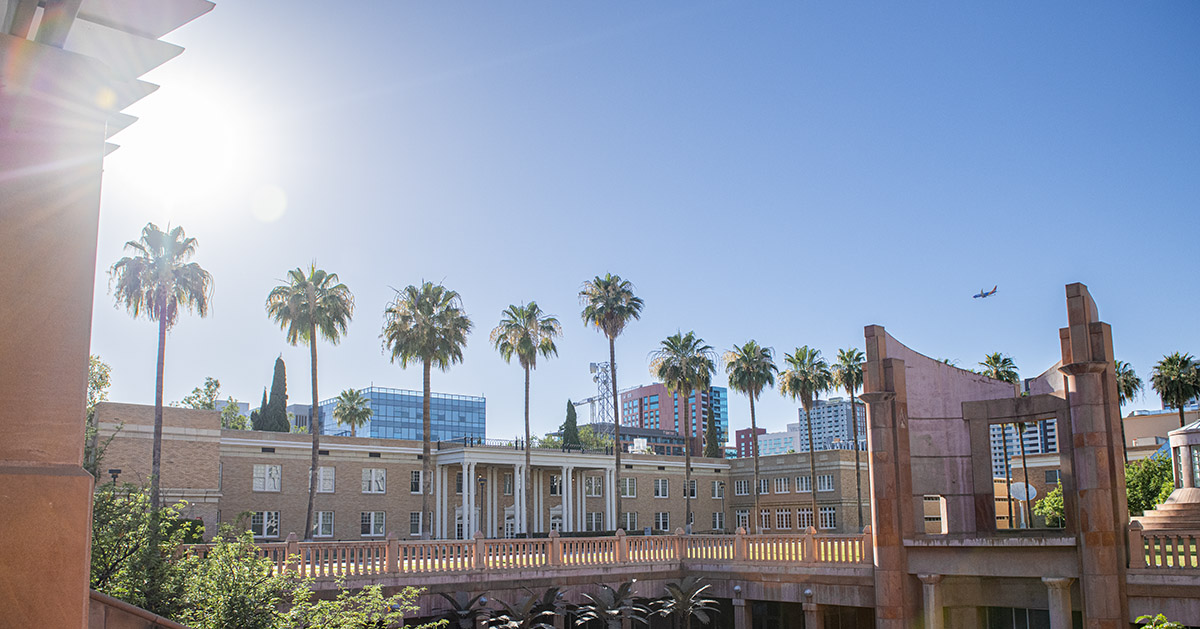 Does your research align with these values?