Our Design Studio Model
Co-creative. Participatory. Action-oriented.
Design studios do ________________.
(The rest is up to you)
Intro to Design Studios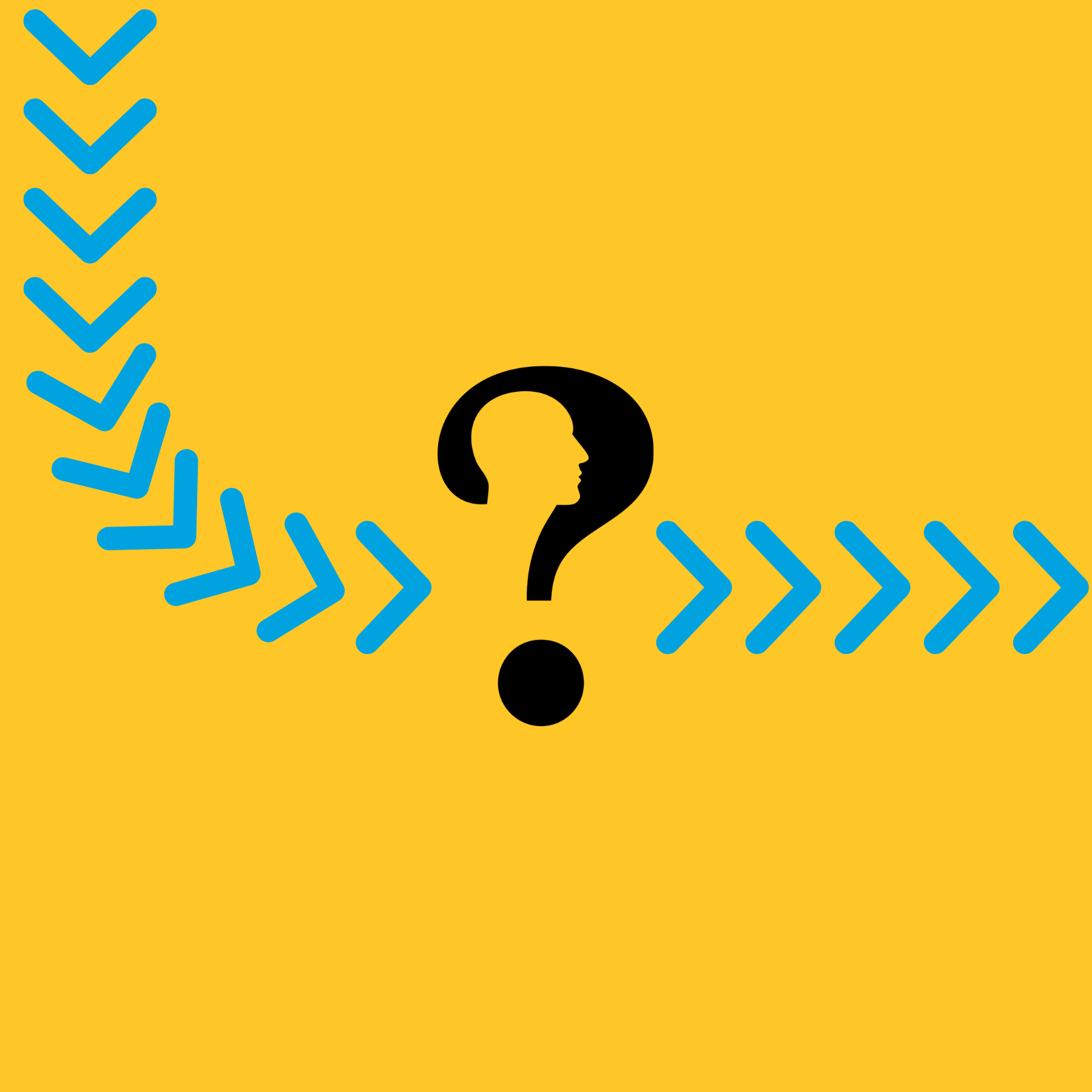 What is a Design Studio?
Creative. Collective. Inspiring.
The design studio activates "human" expertise to generate beautiful questions. "How Might We…" questions inspiring enough that participants who frame them are excited to try it out in real life.
Who is a Design Studio for?
Hosts. Facilitators. Humans.
The host is the subject area expert who helps craft the experience and synthesize insights. Facilitators help all participants—humans—engage fully in this co-creation exercise.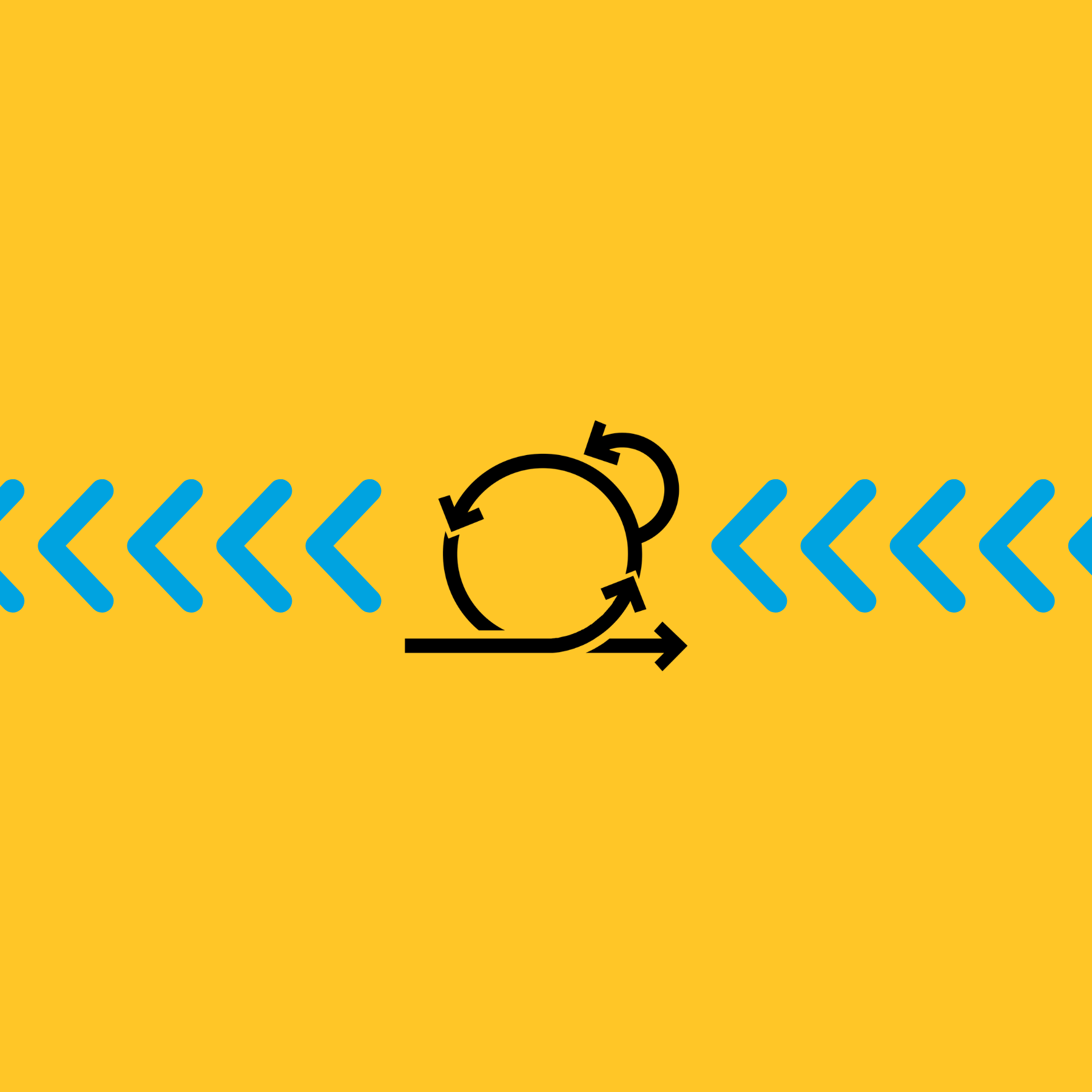 How does it work?
Diverge. Converge. Activate.
Design studios activate "multimodal thinking." It's like breathing but for the imagination: inhale, exhale, repeat. Diverge, converge, activate.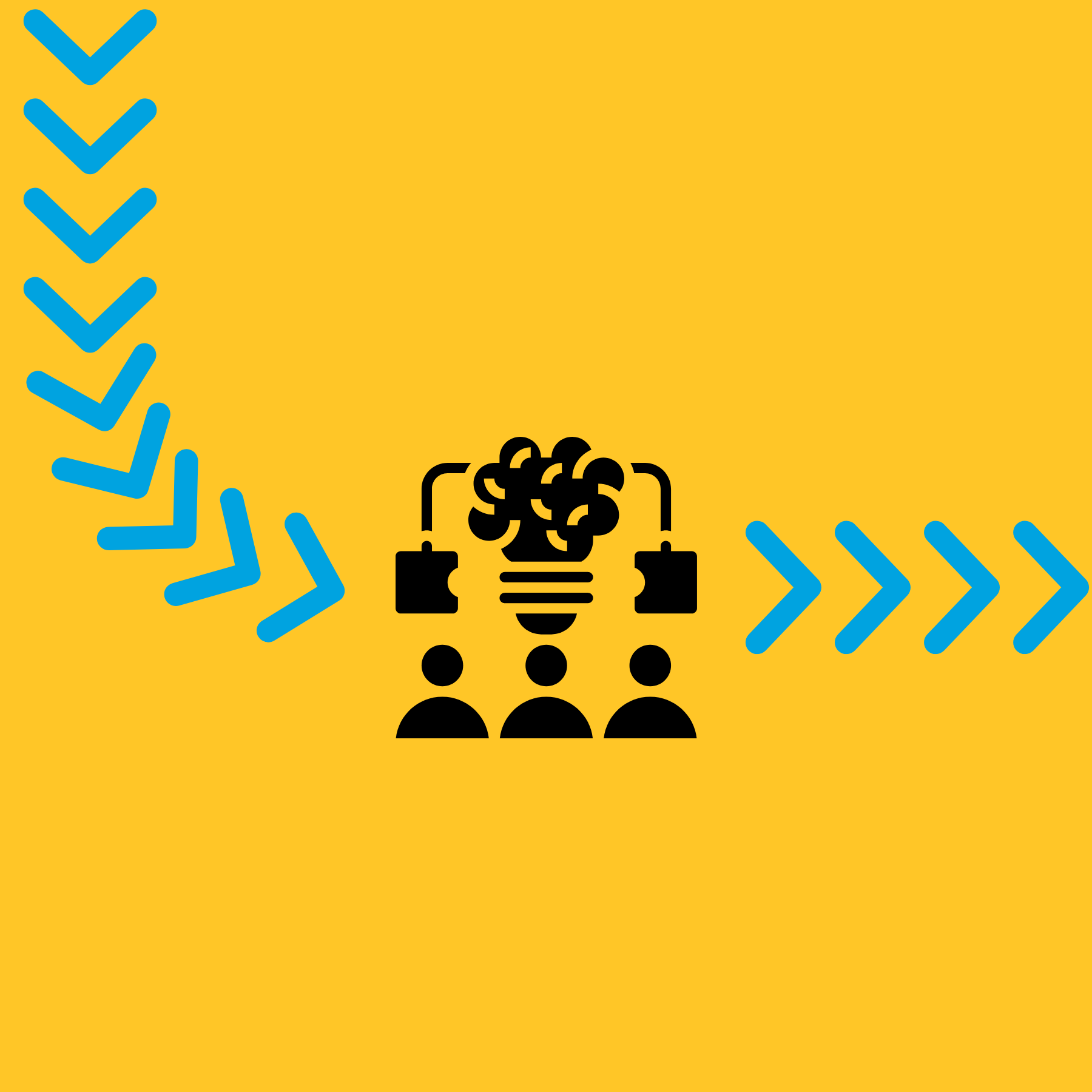 Why a Lincoln Center Design Studio?
Co-creative. Participatory. Action-oriented.
Our design studios are based on the principles of Co-Design and Participatory Action Research. Insights generated through one studio provides inputs for the next in a co-creative, generative, participatory model.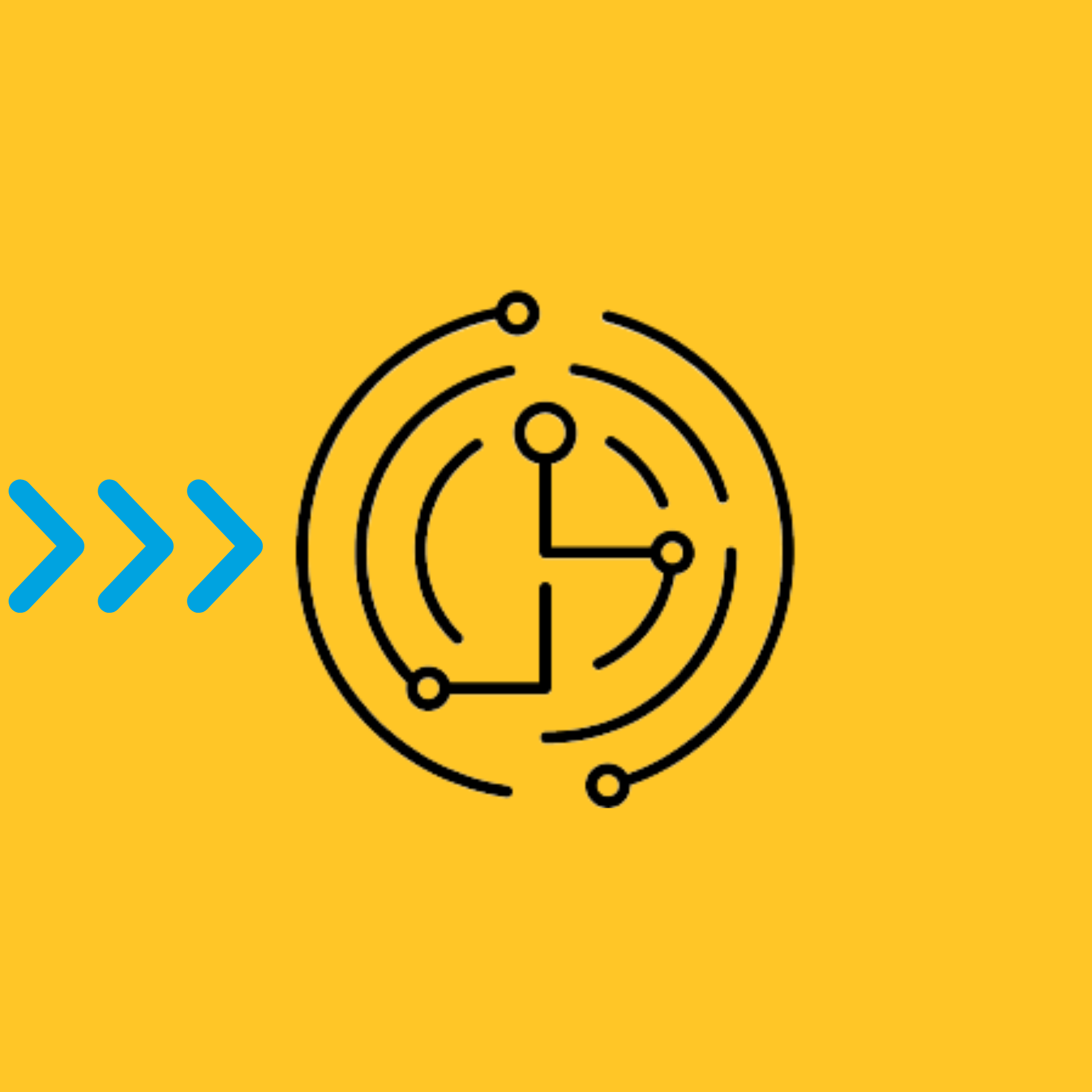 Our Method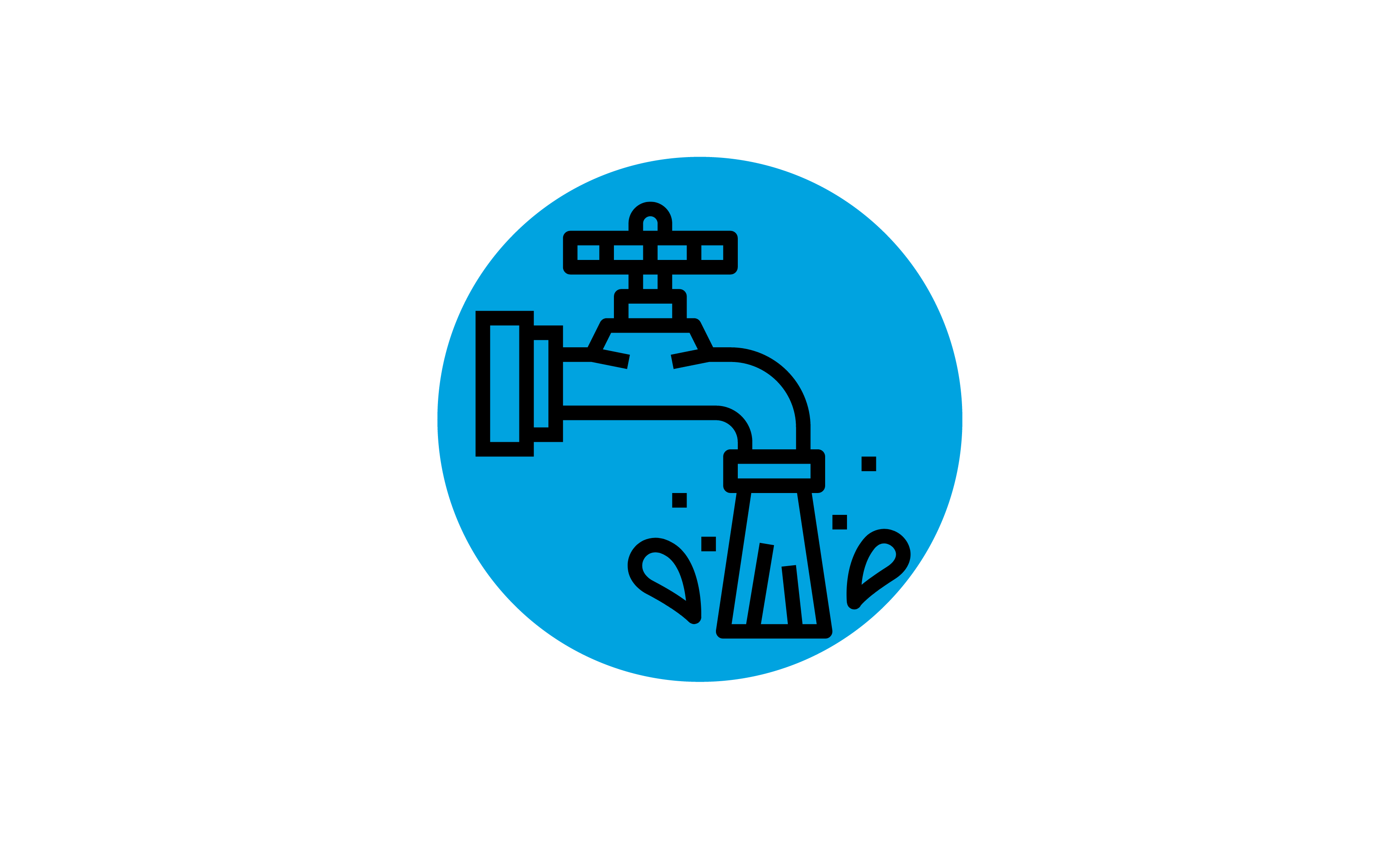 Diverge
Independent. Aspirational. "Mess making."
Divergent thinking turns on the "faucet" of the mind. Be imaginative. Act without constraints, as if anything is possible. Seek quantity and exhaust all possibilities. Turn off judgment. Be generative and combinatorial. Build on each other's ideas. Wild and crazy are welcome!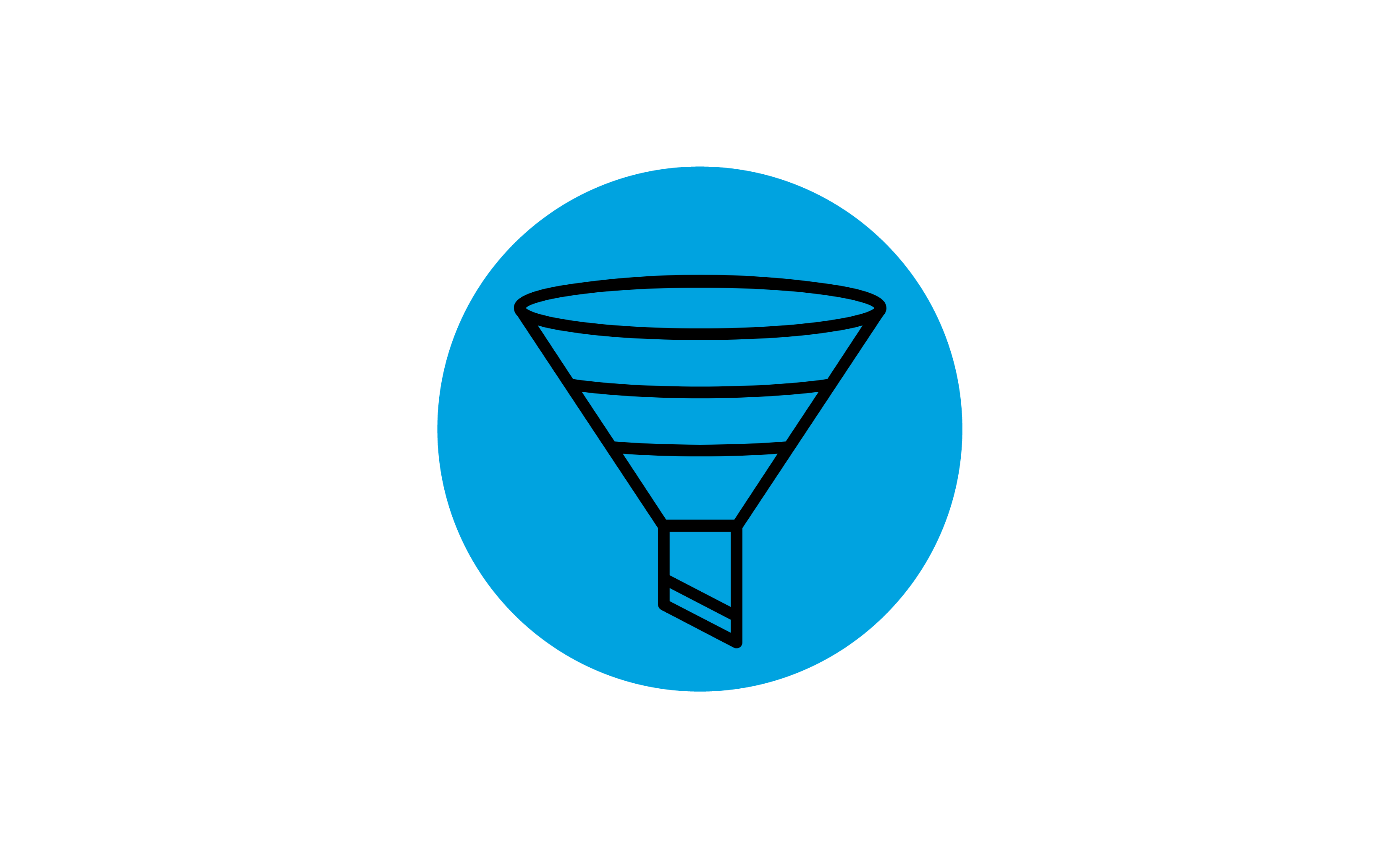 Converge
Collective. Grounded. "Meaning making."
Convergent thinking uses the "funnel" of the mind. Be analytical. Sort, cluster, and organize. Searching for themes, patterns, and essence. Seek quality in the representation of ideas. Less about "voting for one" and more about "describing the sum."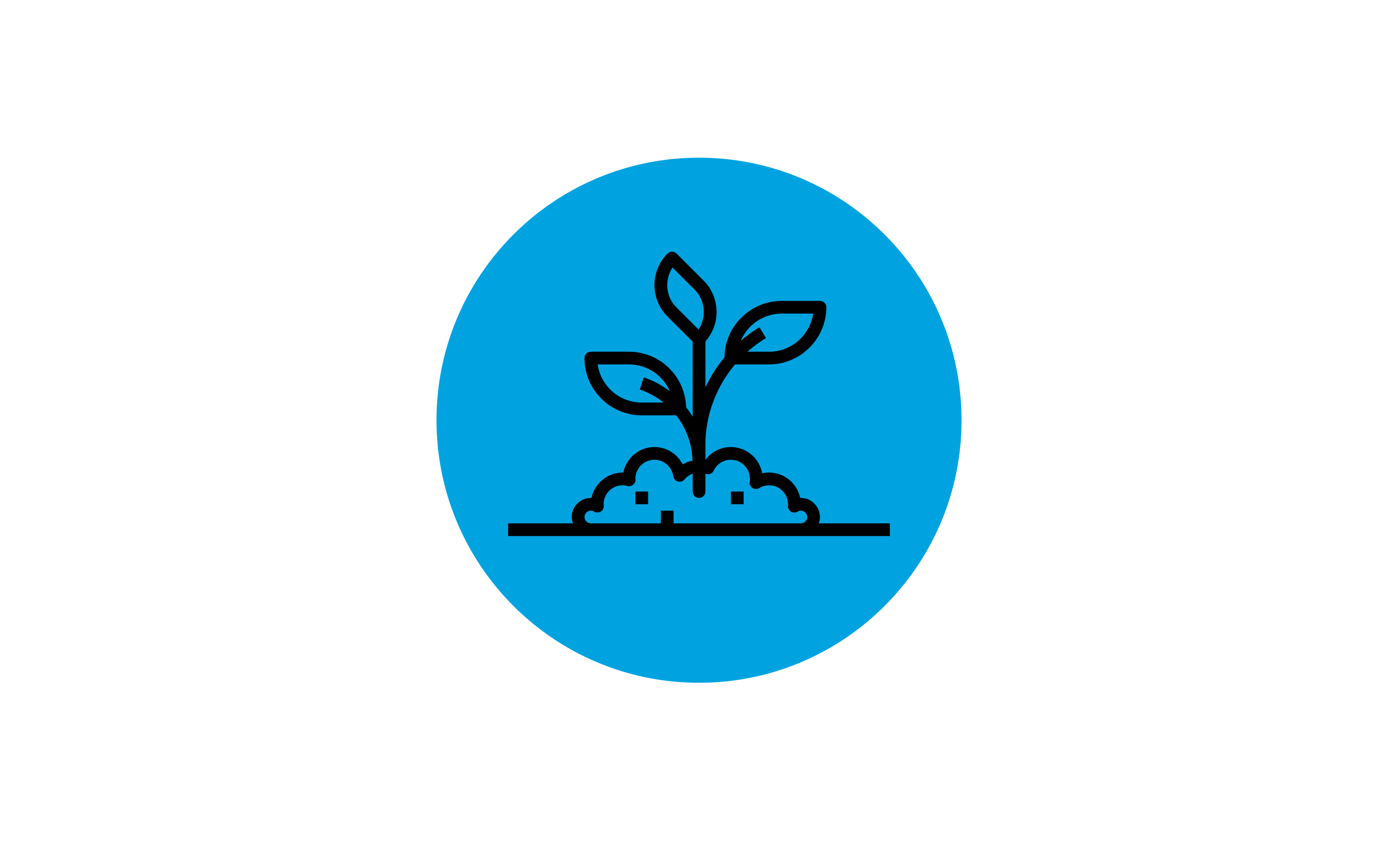 Activate
Synthesize. Integrate. Move forward.
Activation is where insight moves from conceptual to personal, from theoretical to tangible, from vague to specific and intimate. The goal is to create beautiful questions, inspiring enough to motivate us to integrate them into their own lives.
Good Play Guidelines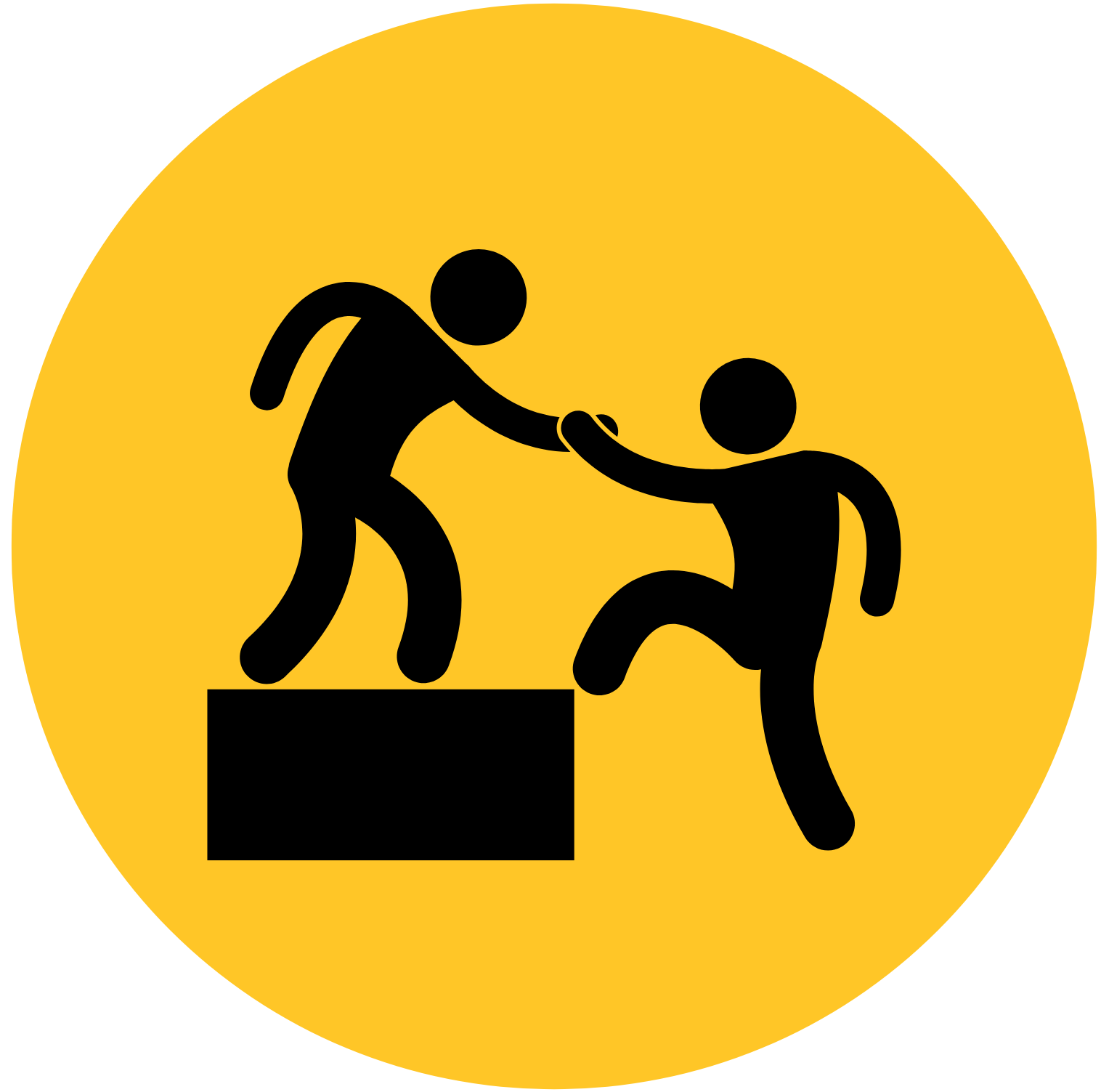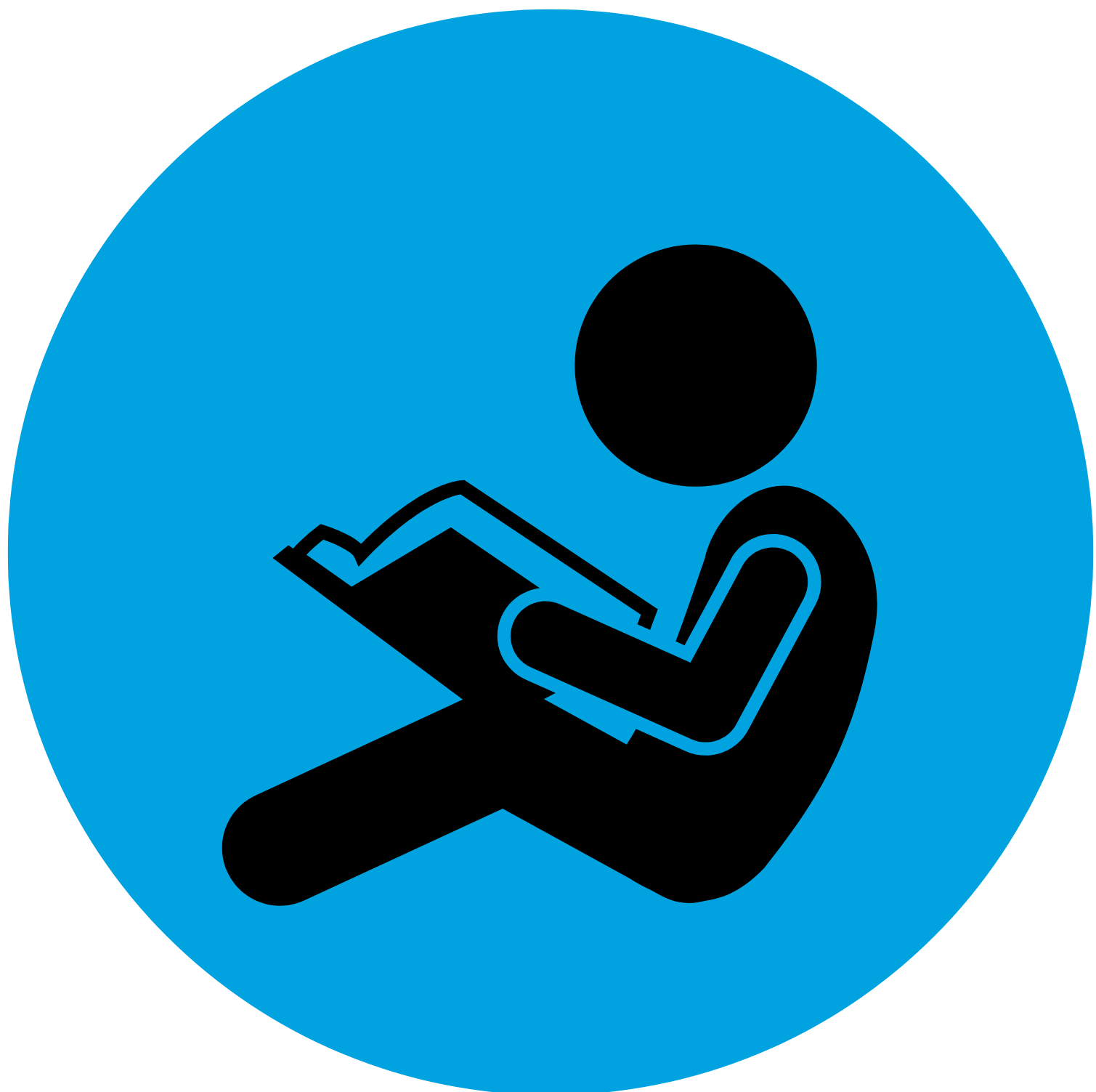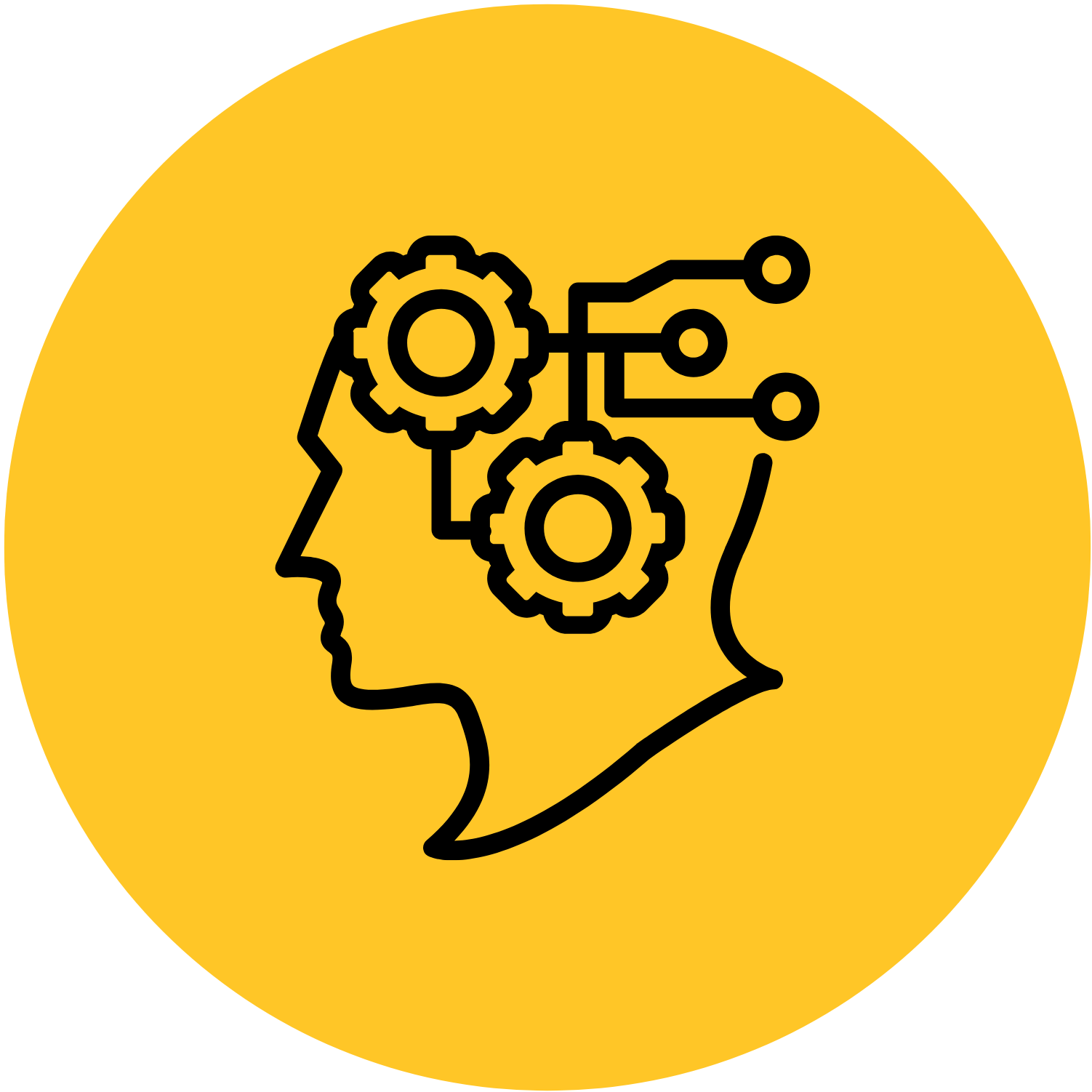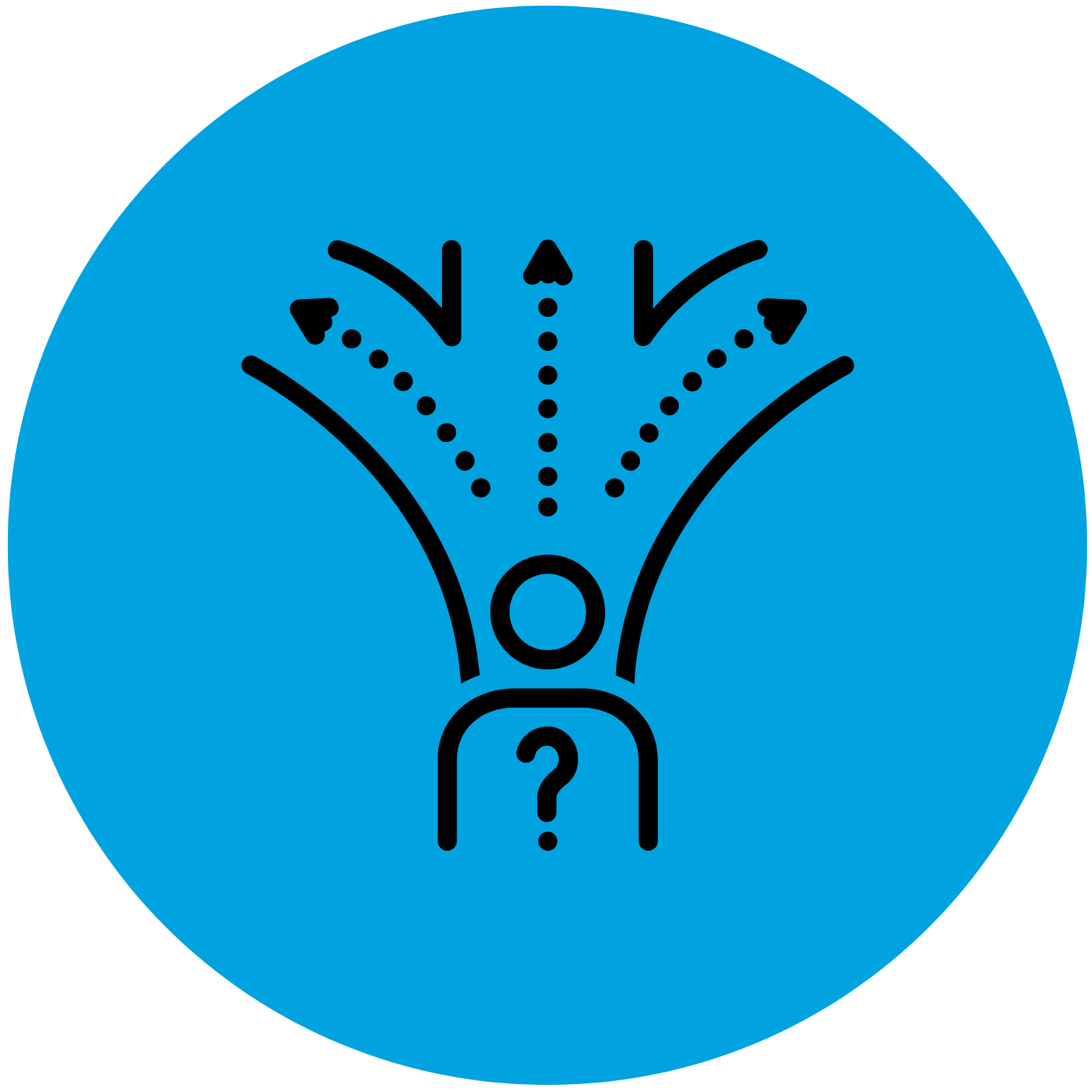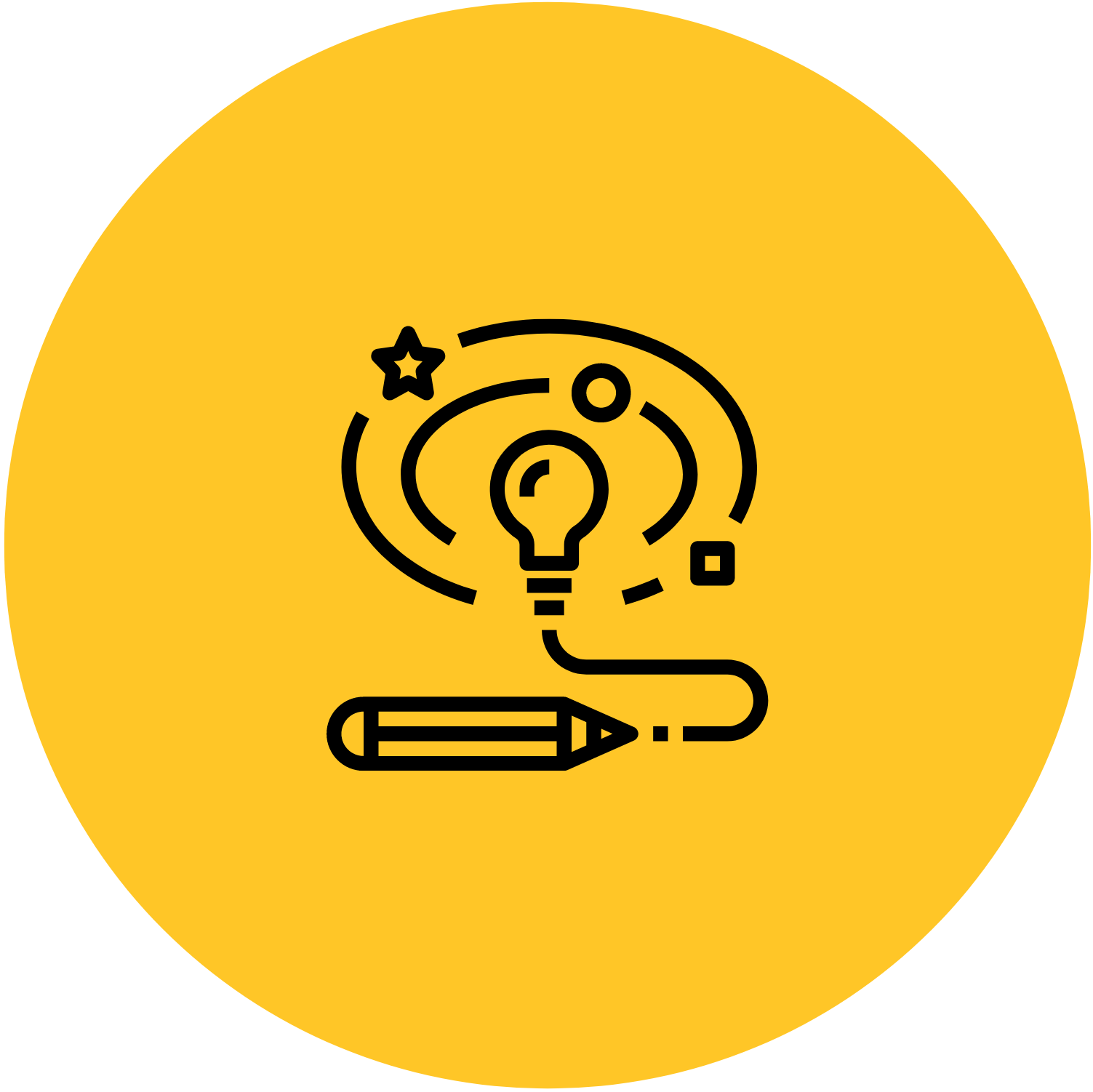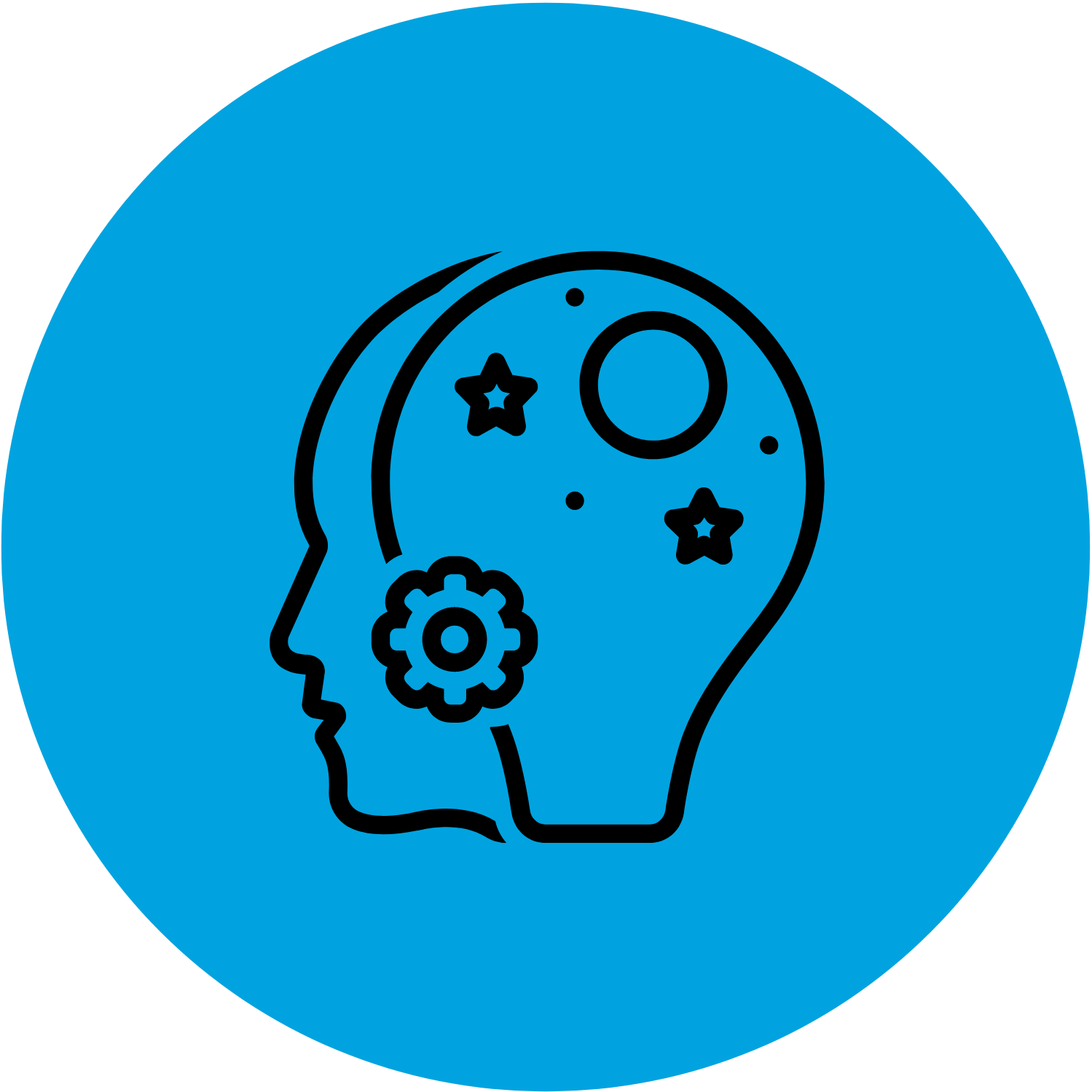 The Humane Tech Series
We found how to work from home, together.
The Lincoln Center team created Humane Tech Design Studios; events that bring together academics, technologists and changemakers to collaborate on the problems brought on by new technologies and intensified by the COVID-19 pandemic, such as screen addiction, Zoom exhaustion, misinformation and lost intimacy. The events create space for participants to reflect, imagine and co-create steps forward to attain the best lives we can.
Other Design Studio Series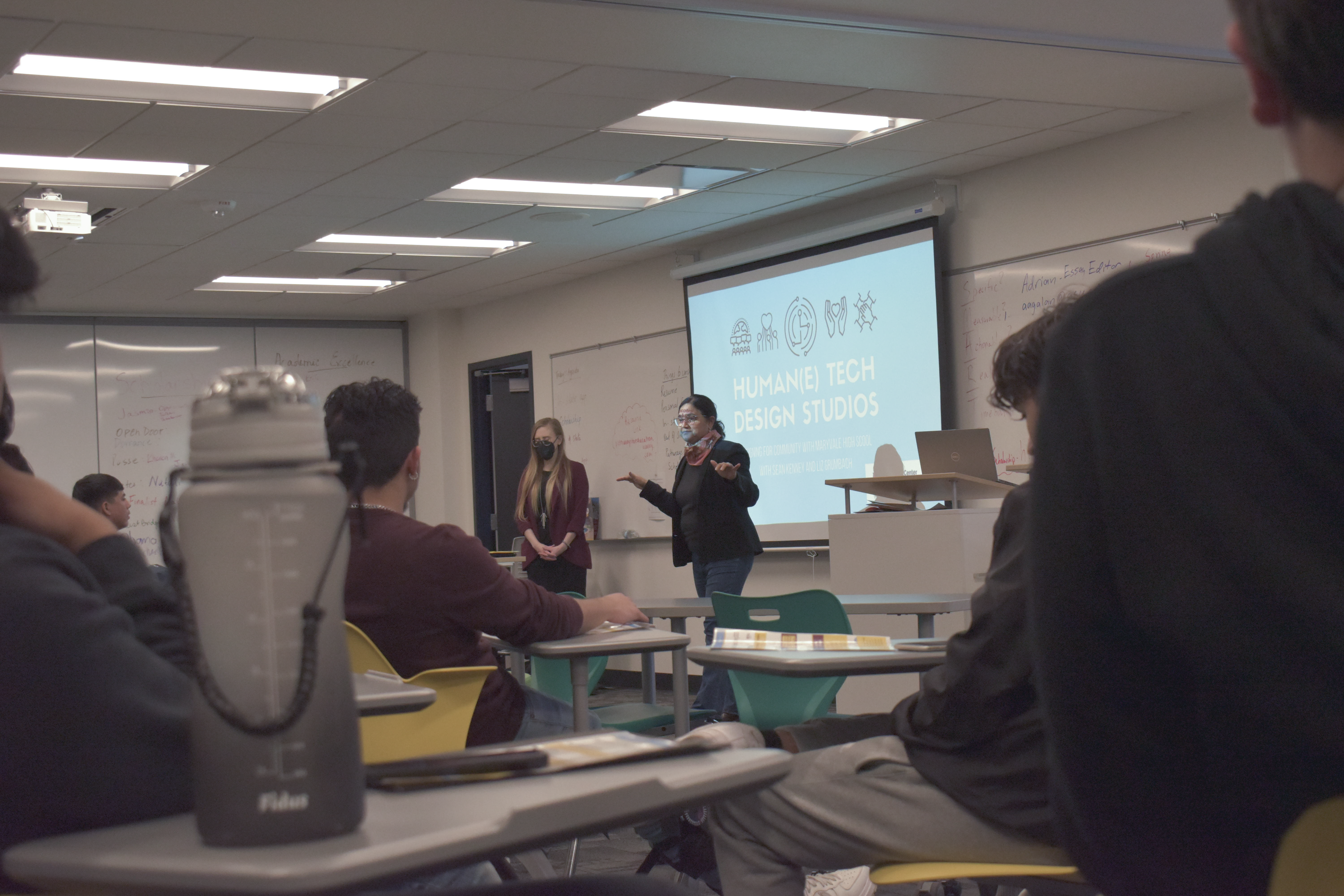 ASU College of Health Solutions
Sun Devil Day
Maryvale High School
Future of Work
Interested in our Design Studio model? We'd love to connect.