What are design studios?
Humane Tech Design Studios are events that bring together academics, technologists and changemakers to collaborate on the problems brought on by new technologies and intensified by the COVID-19 pandemic, such as screen addiction, Zoom exhaustion, misinformation and lost intimacy. The events create space for participants to reflect, imagine and co-create actionable "How might we" questions that they can activate in their own lives.
Each studio includes two to three movements where participants start with divergent thinking, move to convergent thinking, and activate those insights in the final movement. To activate, participants used their shared understanding to collaborate on larger, thematic questions aimed to improve their present lives and future.
To further the impact of these events, the Lincoln Center for Applied Ethics is working to create a living, digital archive of participants' insights and discoveries. The first iteration of that digital archive lives at this Miro board. The Human(e) Tech Design Studio series will continue in the fall, with hosts and themes to be announced later this summer.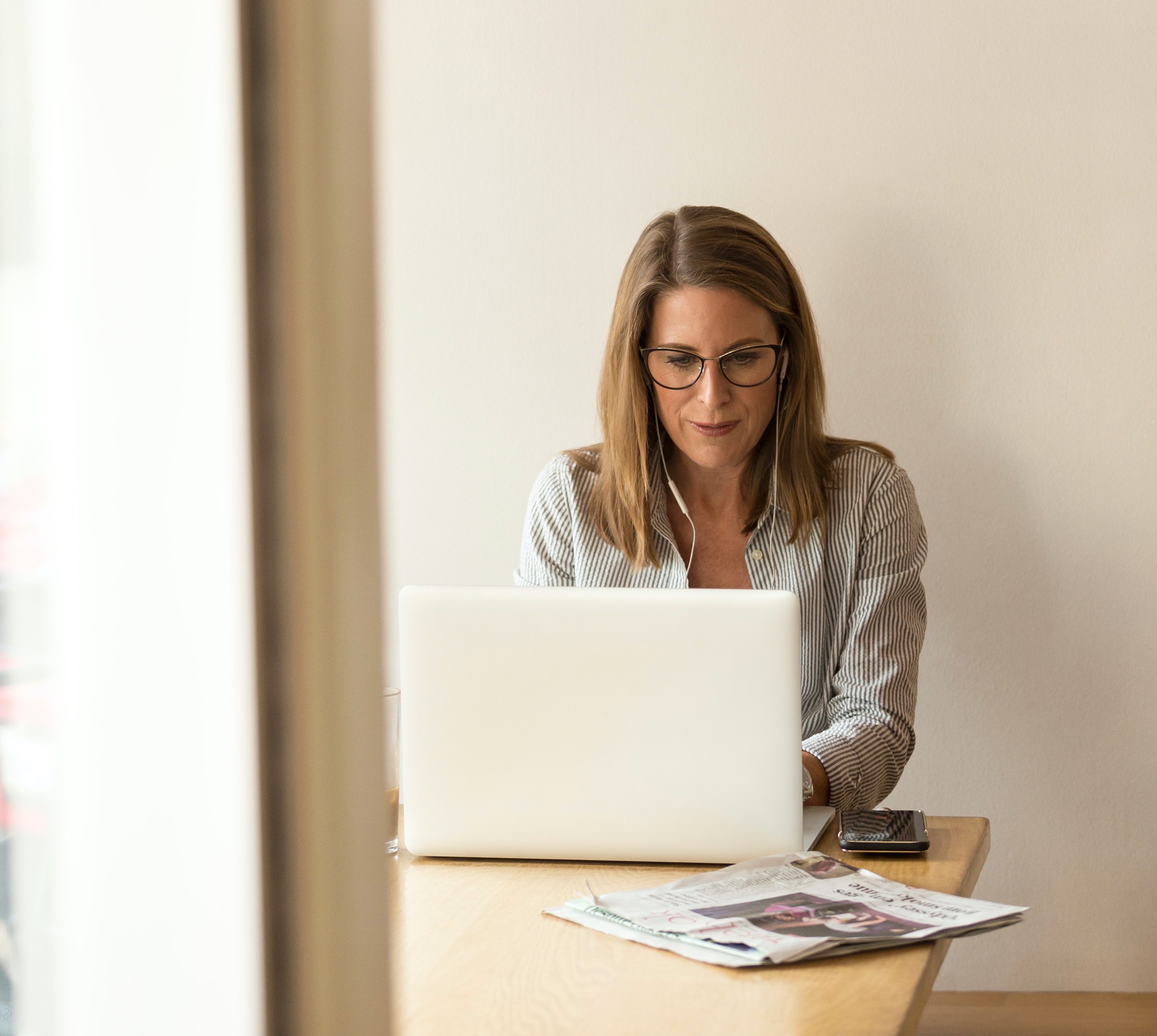 Humane Tech Design Studio No. 1: Home
In March 2020, we asked participants to share images that symbolize how their relations to home have changed in the time of COVID-19. Some have spent more time baking, enjoying nature, and doing creative activities with family.
Participants of our inaugural Human(e) Tech Design Studio on Home co-created action-oriented research questions and strategies to reflect on the practice of daily life. Here are a few of those insights:
What happens to my relation to home when travel is limited to a more local sphere?
How do processes of grief (and celebration) change?
How has our relationship to technology changed, or our willingness to learn new technologies/digital literacies?
How has our relationship to time, and our daily rhythms, changed during quarantine?
Design Studios 2021
Future of Work February 25th
Katina Michael, director of the Society Policy Engineering Collective at Arizona State University, hosted the next round of design studios on the "Future of Work at the Human-Technology Frontier" on Feb. 25 and March 18. Participants cataloged how increased reliance on technology during the pandemic altered their and others' experiences of work — and how we as a society may change if we continue in this direction of unchecked technological integration and reliance.
Future of Work March 18th
Misfits April 8th
The third round of humane tech design studios, titled "Misfits: (Dis)Ability, Bodies, and Work," was hosted by Rosemarie Garland-Thomson, professor emeritus of English and bioethics at Emory University, on April 8 and April 22. Using the same design as the first studios, she focused on storytelling and creating space for participants to explore how their bodies have reacted to the physical and emotional demands of work-life during the pandemic. When it came to sharing how their bodies felt working from home, many participants expressed physical discomfort, such as back and neck pain.