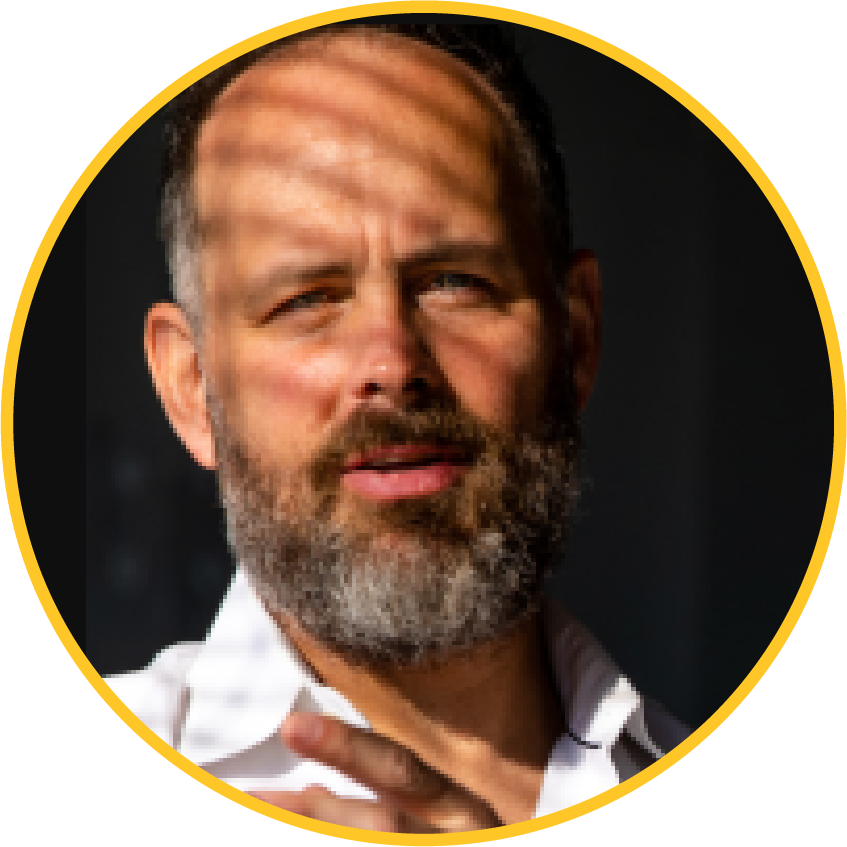 Gaymon Bennett
Director
Gaymon Bennett is associate professor of religion, science, and technology at Arizona State University. He works on the problem of modernity in contemporary religion and biotechnology: its shifting moral economies, contested power relations, and uncertain modes of subjectivity.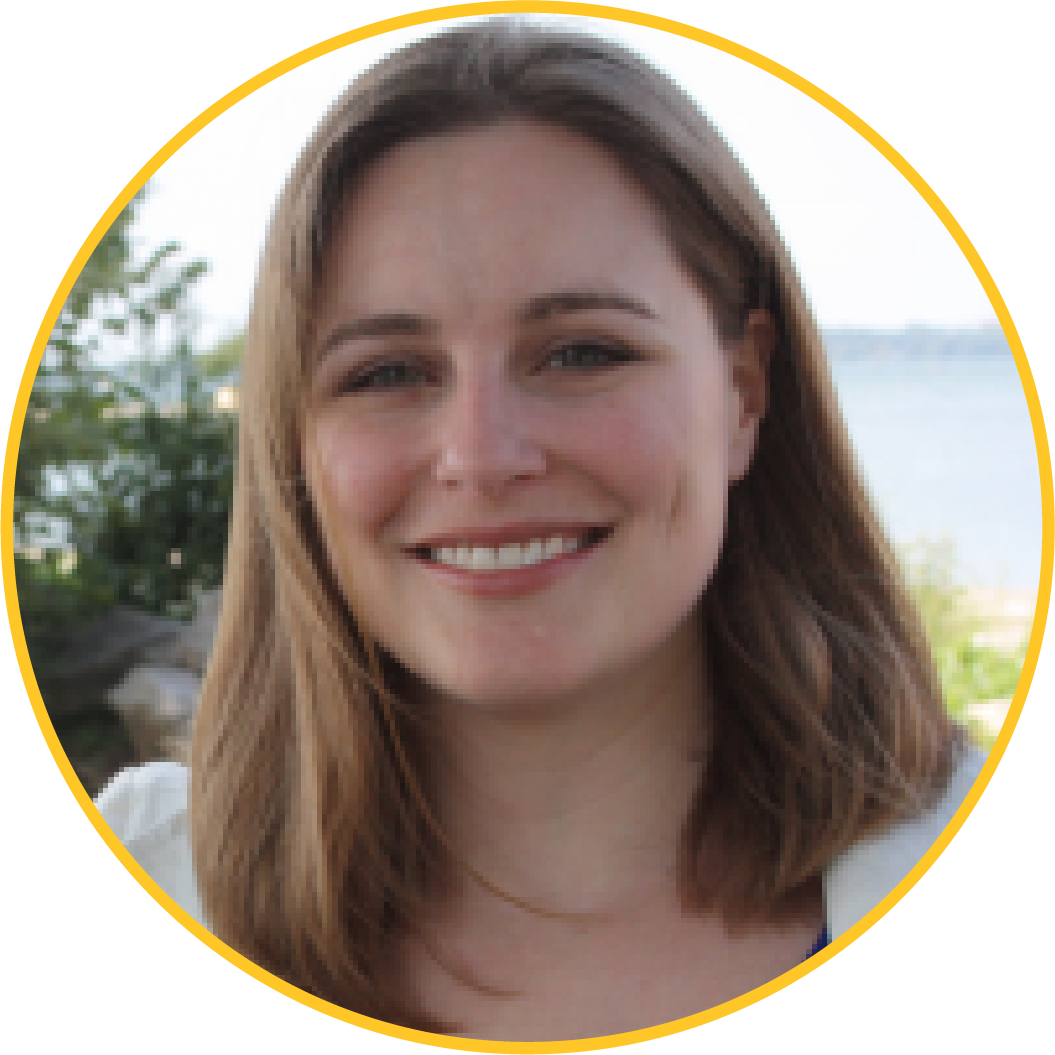 Sarah Florini
Associate Director
Sarah Florini is an Associate Professor of Film and Media Studies in the Department of English and the Associate Director of the Lincoln Center for Applied Ethics at Arizona State University. She holds a doctorate in Communication and Culture from Indiana University.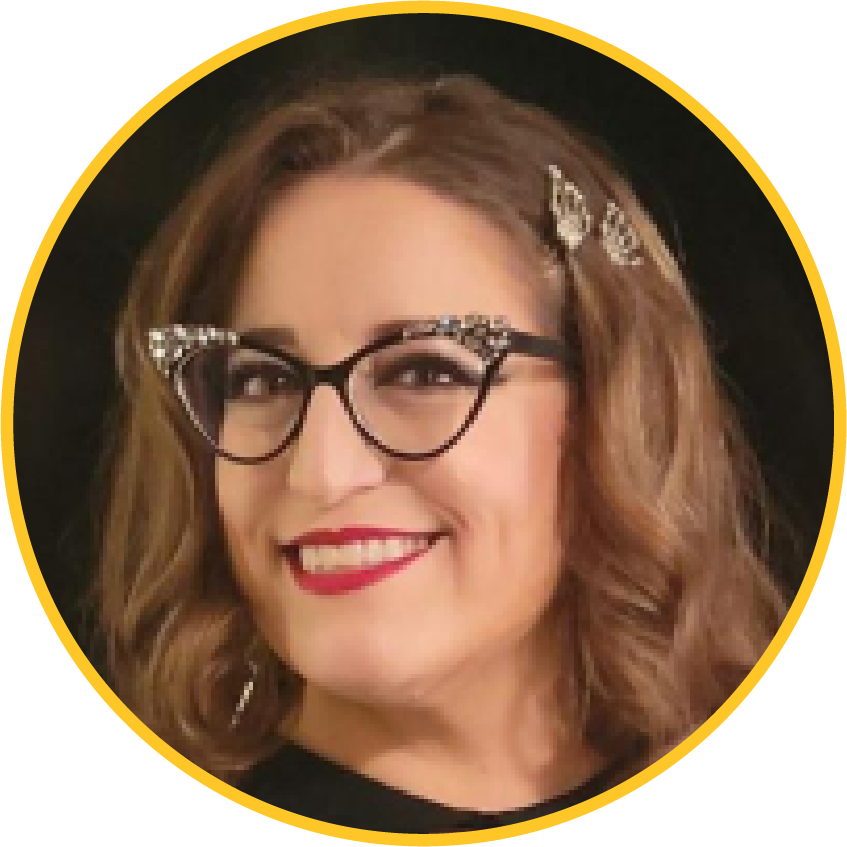 Erica O'Neil
Research Program Manager
Erica O'Neil, PhD, is a scholar committed to advancing co-creative, participatory strategies for engaging ethical technological innovation, from investigating ethical cultures of research to critically interrogating disruptive technologies from a justice-oriented perspective that centers those most at risk of being impacted.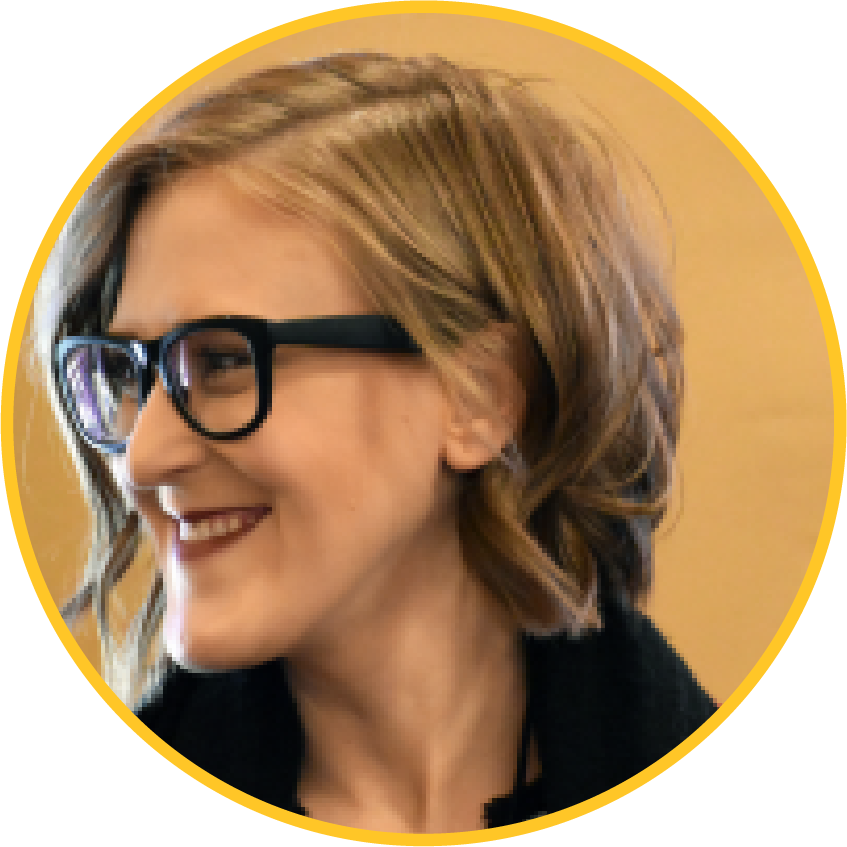 Elizabeth Grumbach
Manager of Digital Humanities and Research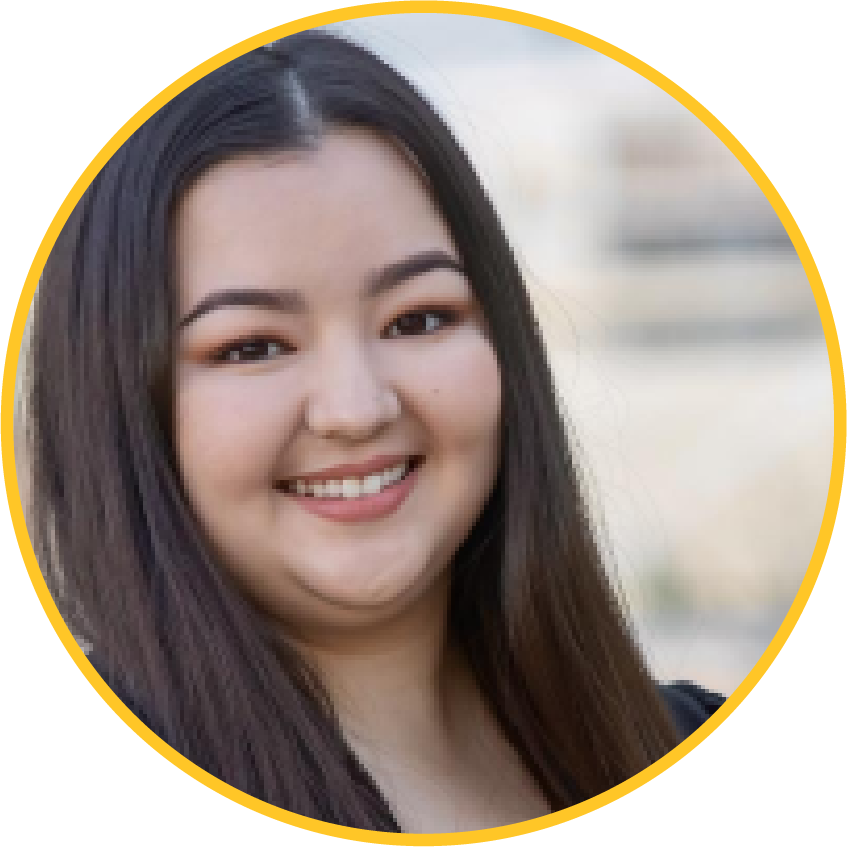 Karina Fitzgerald
Communications Program Coordinator
Karina Fitzgerald is an ASU Alumni from the New College of Interdisciplinary Arts & Sciences. She graduated in 2020 with a Master's in Communications, focusing heavily on critical and cultural studies. Karina is also a Faculty Associate for the School of Social and Behavioral Sciences at the ASU West Campus.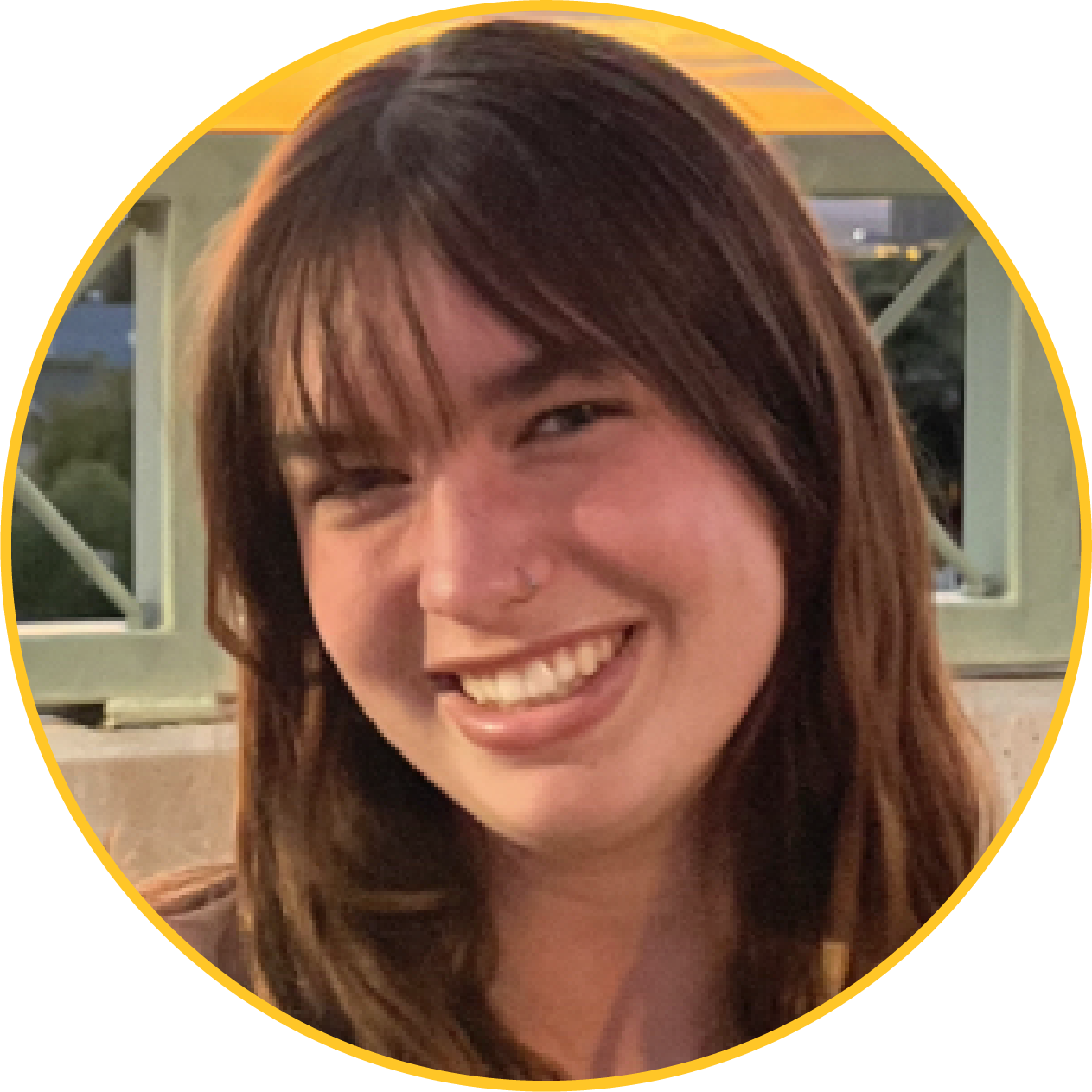 Zoe Langenderfer
Undergraduate Communications Aide
Zoe is an ASU undergraduate pursuing a degree in Communications with interests related to advertisements and social media.